Writing Workshop
Tuesday, August 2, 3:30-4:45
For students entering grades 5-8
Come to one or to all six. We will be meeting outside but under cover so will meet rain or shine. In Writing Workshop we will share stories, poems or anything else you want to create. We'll work on art and writing projects, play a game and maybe do a group project. The main thing is to have fun. It's summer, after all!
---
Special Event: Steve Blunt
Wednesday, August 3, 10-11
Entertainer Steve Blunt presents Down by the Bay: Songs in the Key of Sea at the Freedom Elementary School gym.
Flap your fins & flop your tails! Steve performs ocean-themed songs & stories guaranteed to make a splash at the library. "Five Little Fishies" is a counting finger play that celebrates little minnows going off to school. "The Boston Come-All-Ye" is a salty old shanty in which the fish of the sea take over a sailing ship. "Do the Octopus" is a rockin' original tune that invites everyone to wave their tentacles and dance like a marine invertebrate. Big and little fish alike will be hooked by this summer reading show—with plenty of fun, upbeat songs in the key of sea.
Aimed at children ages 0-10 and their caregivers, but all are welcome to attend.
---
Game Night
Thursday, August 4, 5-7
This week: for Teens
Featured Games:
Quirkle
Apples to Apples
Freedom Village Clue
---
Turtles of New Hampshire
Friday, August 5, 3:30-4:45
Squam Lakes Science Center presents Turtles of New Hampshire outside at Freedom Elementary School. (Rain location in the gym)
Did you know New Hampshire is home to seven different species of turtles? Join a Science Center naturalist to meet several live turtles all native to New Hampshire. We will learn how to tell them apart, where they live, what they eat, and even what they do in winter.
Geared toward elementary ages, but all ages welcome. At the elementary school.
---
Family Movie Night
Friday, July 29, 5-6:30ish
Join us for a family movie! Popcorn will be provided. The doors will close at 5:15, so make sure you're here on time! (They may close earlier if we have a large crowd.)
This week: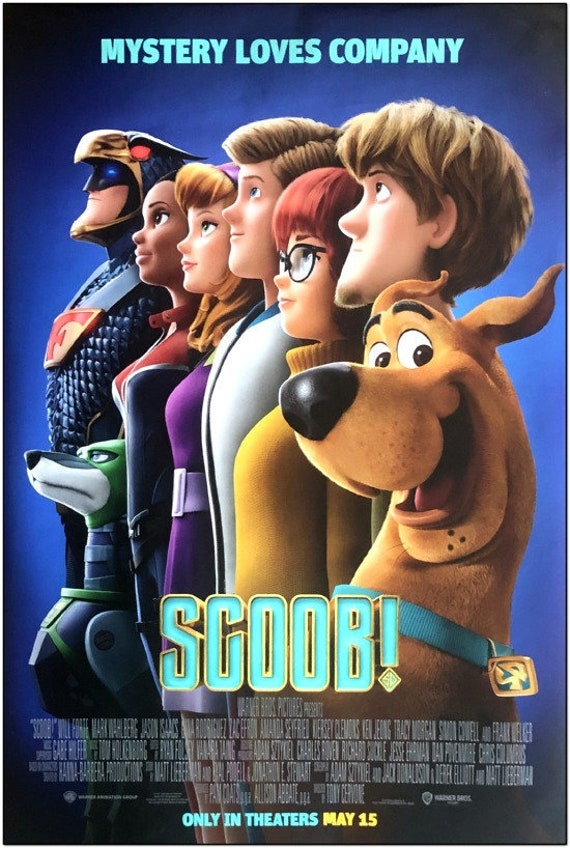 Scoob! (PG)
With hundreds of cases solved and adventures shared, Scooby and the gang face their biggest, most challenging mystery ever -- a plot to unleash the ghost dog Cerberus upon the world. As they race to stop this global dog-pocalypse, the gang discovers that Scooby has a secret legacy and an epic destiny greater than anyone could have imagined.
---