Masks strongly recommended in Library
The Trustees of the Freedom Public Library have decided that masks will no longer be mandatory to enter the building, but are still strongly recommended in order to protect our vulnerable populations.
Joel Rhymer
Featured artist for July - September
Photographer Joel Rhymer will be the Featured Artist at the Freedom Public Library for July - September. For more information, see our Featured Artist page.
Summer Reading 2022
June 26 - August 6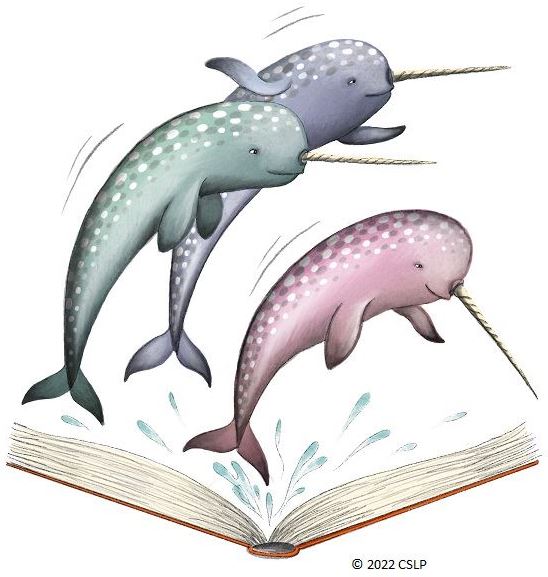 For information on the Summer Reading Program, and special events during Old Home Week, see the Summer Reading page.
For information on weekly activities, see our SRP Weekly Events page.
Well-Versed
The July edition of Well-Versed, a monthly reading of poetry in the public domain, will be presented only as an on-demand listening (no live reading). For more information, check out the Well-Versed event page.
You can also listen to Well-Versed on Spotify!
One Book One Valley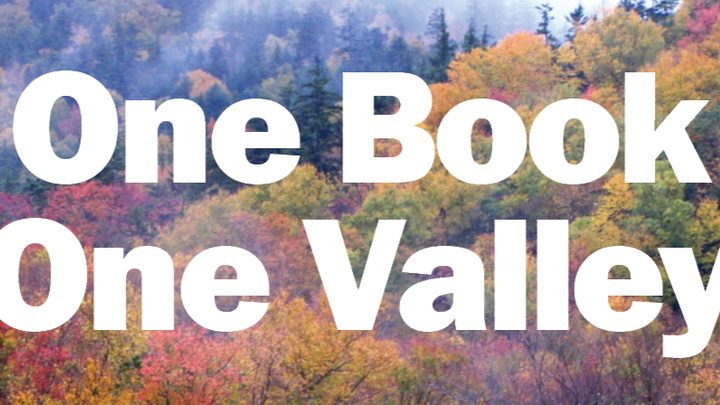 The 2022 One Book One Valley selection is Night of the Living Rez by Morgan Talty!
If you've enjoyed participating in past One Book, One Valley programs, please consider making a donation to this year's program.