Museum Passes
Free or Reduced Admission to Area Attractions
Thanks to the Friends of the Library, we have passes that provide free or reduced admission to several area attractions. Call the library at 539-5176 or come by to reserve the pass you want for the day you want.
---
Castle in the Clouds
455 Old Mountain Rd, Moultonborough, NH
Pass is good for free admission for 1 adult (18+) and 1 youth (ages 5-17)
and a 50% admission discount for 1 adult and 1 youth.
(Not valid for special events)
Hours:
May 27th - October 22nd Open Thursday-Monday 10am - 4pm
---
Castle in the Clouds is a 16-room Arts and Crafts mansion built in 1914 and 5,500-acre mountaintop estate in Moultonborough, New Hampshire owned by the Lakes Region Conservation Trust and operated by the Castle Preservation Society. Tour the mansion and hear the fascinating story of its owner, Thomas Plant. Don't miss the spectacular views or the magnificent gardens. 28 miles of hiking/biking trails. Enjoy a horseback or carriage ride. Gift shop available.
---
Coastal Maine Botanical Gardens
105 Botanical Gdns Dr, Boothbay, ME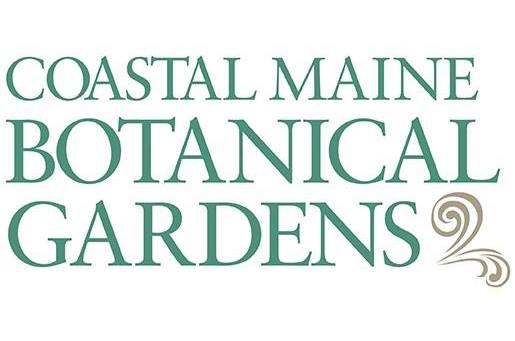 Pass is good for free admission for 2 adults (18+) and any number of their children/grandchildren under the age of 18
Hours:
May 1-October 23
Open daily 9 a.m. – 5 p.m., rain or shine.
---
Opened in 2007, the Coastal Maine Botanical Gardens invites visitors of all ages and abilities to create and to explore meaningful connections to plants and nature at their own pace. Its exquisite gardens, dramatic and compelling natural landscape—including nearly a mile of tidal saltwater frontage—make it ever-changing, endlessly captivating and thoroughly unique. The Gardens presents limitless potential to inspire learning about natural history, habitats, botany, horticulture and ecological connections. As the largest botanical garden in New England, the Gardens comprises 295 acres, 17 of which are gardens featuring native plants of Maine and other plants suited to northern coastal conditions.
---
Squam Lakes Science Center
23 Science Center Rd, Holderness, NH
Pass is good for up to 4 trail admissions for $12 each
Hours:
May 1st - November 1st Open daily 9:30am - 5pm
Last trail admission at 3:30pm; Parking gates are locked at 5:30pm
---
Through spectacular live animal exhibits, natural science education programs, and lake cruises, Squam Lakes Natural Science Center has educated and enlightened visitors for over forty years about our natural world. They are the only AZA-accredited institution in northern New England.
---
Wright Museum of World War II
77 Center St, Wolfeboro, NH
Pass is good for 2 adults and 4 children (under 18)
Hours:
May 1st through October 31st
Monday—Saturday: 10:00AM–4:00PM; Sunday: Noon–4:00PM
(last admission 3:00PM)
---
In 1994, the Wright Museum of World War II opened in Wolfeboro, New Hampshire, a creation of its visionary founder the late David Wright. For over twenty years, this educational institution has fulfilled David's dream of creating a public understanding and appreciation of the exceptional contributions on the home front and the battle fields made by World War II-era Americans.
---