Terri Brooks
Featured Artist through December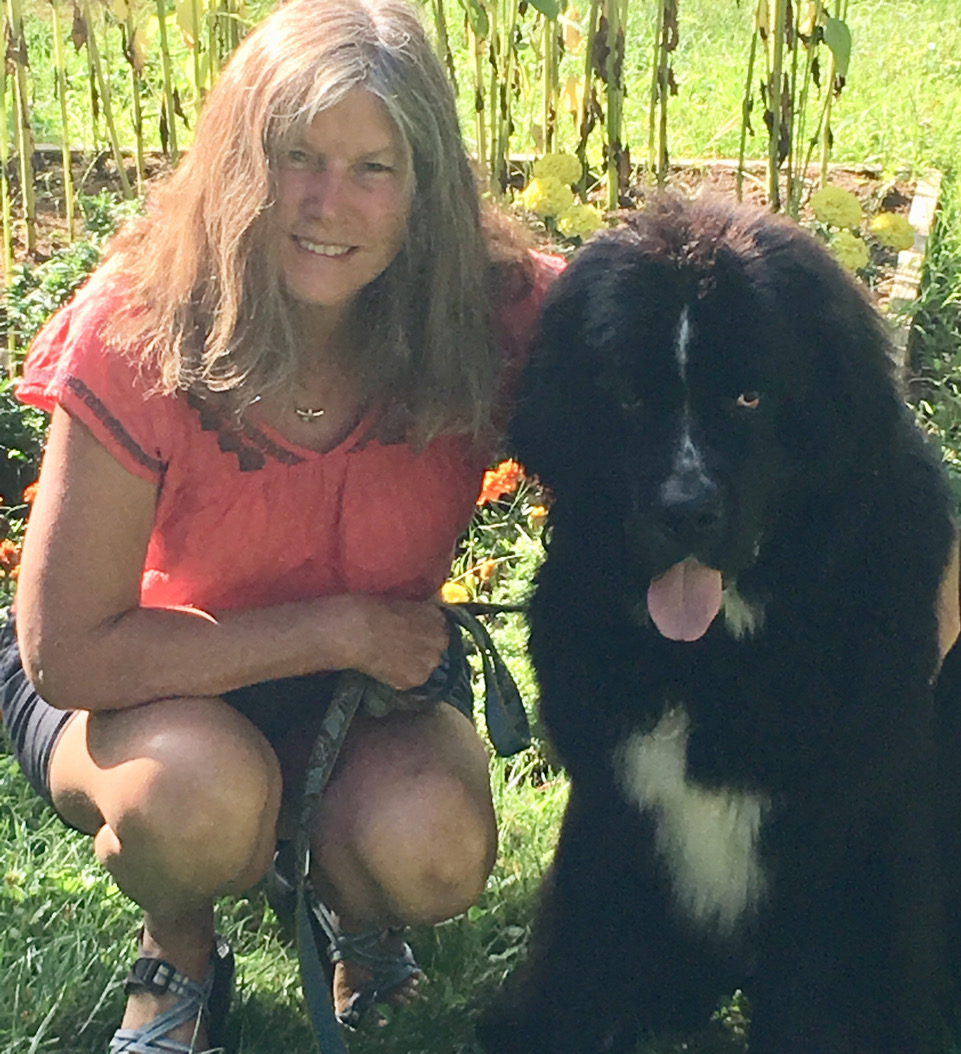 Terri Brooks is an award-winning painter who has had a life long interest in the visual arts. After earning a degree in art at the University of Maine, Ms. Brooks began a 30 year career teaching art in the public schools. Although she majored in sculpture while in college, she found it difficult to find the space and fund the equipment necessary for that medium while working and raising a family. Her passion for color and need for a more portable medium led to a decision to turn to watercolor as her primary medium.
She began exhibiting in national shows in 2001. Since that time, Ms. Brooks' work has been exhibited in numerous national juried shows, and received many awards. (A complete list is available on her website.) Her work has been cited for its soft, glowing light and the use of color granulation. She describes it as follows:
"My work is about the effects that light and atmosphere have on people and places. I am a keen observer of the world around me. With camera or sketchbook in hand, I seek to provide myself with the visual information necessary to work from back in the studio. The summer haze, early morning mist, crisp wintery light, etc. all have a unique effect on the subject and I strive to capture that in my painting. The beautiful Mt. Washington Valley Region of New Hampshire that I live in provides me with inspiration to paint just as it has inspired many artists before me."
About 15 years later her interest turned to pastel. This is now her primary medium. It provides the layering opportunity that watercolor has, plus the added benefit of being able to work for shorter sessions because there is no need to let the layers dry, allowing the artist to step back,"rest the eyes" and continue with the piece at any time.
Ms. Brooks live in Freedom NH with her husband, Chuck, and her Newfoundland dog,Winslow. Her paintings can be seen at Jackson Art Studio and Gallery, The Freedom Gallery in Freedom, NH, on her website, www.terribrooksart.com, or by appointment in her Freedom studio.
---